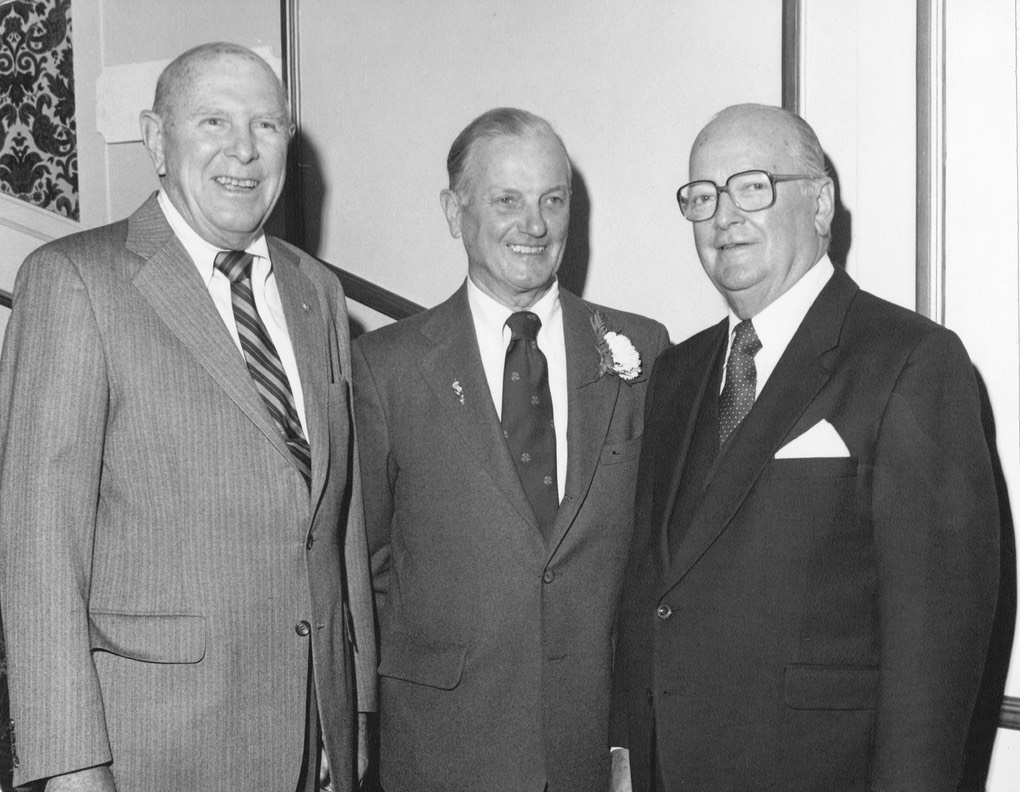 St. Patrick's Guard of Honor is a 75 year old organization dedicated to the preservation of our shared Irish heritage and culture. We are based in Essex County though we draw our membership from across the State of New Jersey as well as the greater New York Metropolitan area.
       Our primary social event is the Annual Awards Luncheon generally held on the second Saturday of December at Mayfair Farms. At the luncheon we recognize an exceptionally prominent and giving member of our Irish-American community for his contributions to the community and society at large. 
        The 2017 Annual Awards Luncheon of the St. Patrick's Guard of Honor will be held on December 9, 2017 at Mayfair Farms, West Orange, New Jersey. Cocktails will be served from 12:00 p.m. until 1:30 p.m. followed by the luncheon program. This year's honoree is 
        As the years go by, our membership has aged and we tend to forget and take for granted the qualities and characteristics that are unique to the Irish. The Irish have made significant contributions to this country that have benefitted all Americans. One of the reasons for our existence is to expose the younger generation to the sacrifices and accomplishments of their forbearers. We urge our members to bring their sons, relatives and friends to the luncheon and join in this celebration of our Irish heritage.
      We look forward to seeing you on Satuirday, December 8, 2018.